Hail Conquering Heroes (Human Curling Division)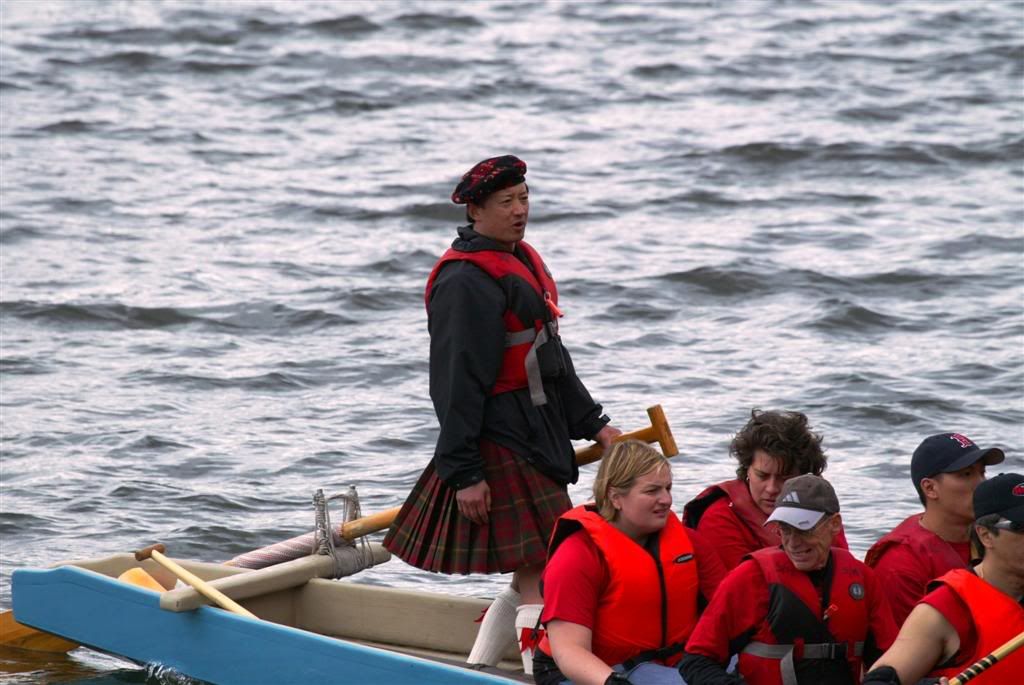 "The first solitudes of Vancouver and B.C. were not English and French, they were Scottish and Chinese," said Wong, a fifth-generation Chinese-Canadian and proud kilt-wearer known as "
Toddish McWong
" at this time of year.
Which is to follow up from
this
, with McWong's more complete report
here
. We've all rather let down the side on the Haggis-eating-record attempt. No matter. There's always
Sunday
.