Judenstaatrein Qua Judenrein: A Natural History of Ideological Antisemitism
Irwin Cotler
, Canada's former justice minister; founder of the Save Darfur Parliamentary Coalition; human rights scholar; international counsel to Nelson Mandela, Jacobo Timmerman, Andrei Sakarov, Aleksandr Nikitin, KunLun Zhang and Saad Ebin Ibrahim; MP for Mount Royal and all-round smart guy,
explains: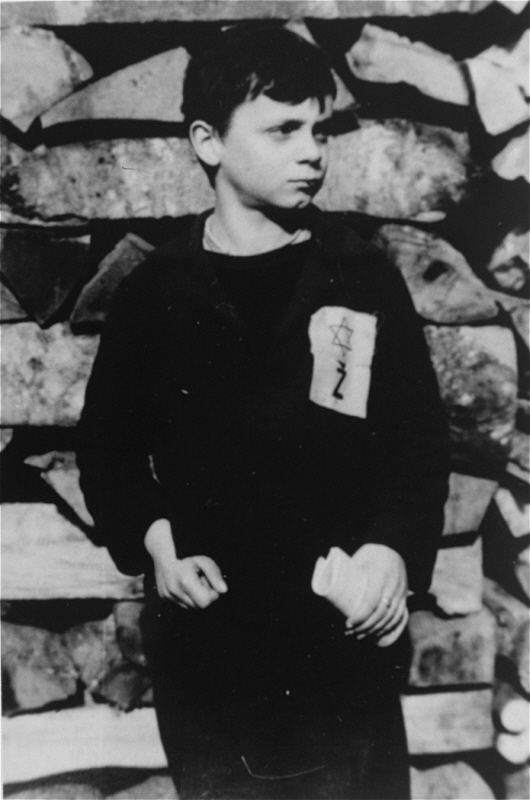 "The first manifestation of this ideological antisemitism was its institutional and juridical anchorage in the 'Zionism is Racism' resolution at the UN. Notwithstanding the fact that the there was a formal repeal of this resolution, 'Zionism as Racism' remains alive and well in the global arena, particularly in the campus cultures of North America and Europe, as confirmed by the recent British All-Party Parliamentary Inquiry into Antisemitism.
"The second manifestation is the indictment of Israel as an apartheid state. This involves more than the simple indictment of Israel as an apartheid state. It also involves the call for the dismantling of Israel as an apartheid state as evidenced by the events at the 2001 UN World Conference against Racism in Durban.

"The third manifestation of ideological antisemitism involves the characterization of Israel not only as an apartheid state - and one that must be dismantled as part of the struggle against racism - but as a Nazi one.

"And so it is then that Israel is delegitimized - if not demonized - by the ascription to it of the two most scurrilous indictments of twentieth-century racism - Nazism and apartheid - the embodiment of all evil. . ."