Why Did MI5 Spies Watch Orwell For A Decade?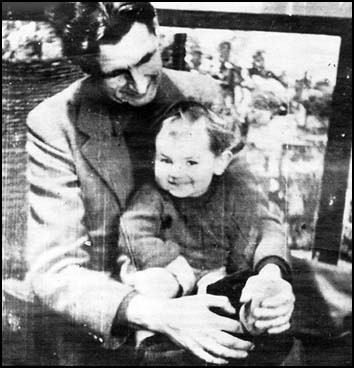 "This man has advanced communist views. . . he dresses in a bohemian fashion both at his office and in his leisure hours."
Well then. Don't let him out of your sight.
The interrogation files of suspected spies and German agents have also been released, including, in that of a Norwegian seaman, a copy of the Naturist magazine of March 1945 whose photographs of nude women and advertisements for breast enhancement and "the Vitaman iodised jockstrap" were combed to see whether they contained writing in invisible ink.
God Save The King.