The New "Antifascist": Far-Right Weirdo, 911 Truther, Self-Ordained Pope, Putschist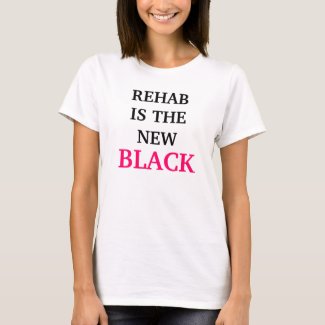 I see in the Georgia Straight (where I toiled for some years as a columnist and feature writer) that tonight there is an interesting lecture at the Maritime Labour Centre:
"U.S. antifascist to warn Vancouverites about dangerous global elites."
It's a profile of retired American Air Force colonel Robert Bowman, who has been busy with a summer-long tour of speaking engagements to "wake people up" about the shadowy billionaires that really run American foreign policy, trade policy, and military policy. In Vancouver, Bowman is expected to adumbrate the victimhood of Canada in these intrigues.
What is left
unreported
in the Straight article is
the very thing for which Bowman is actually most famous
:
Bowman is perhaps America's most high profile member of the "They Let It Happen" sect among 911 Conspiracy theorists. Also strangely unmentionable is that the sponsor of this evening's event is the
Vancouver 911 Truth Society
. Not noted either is that Bowman's cross-country jamboree is known as the
911 / Patriot Tour
. Absent from the reportage as well is that Bowman's Patriot assemblage, which the Straight describes as "an antifascist group," is in fact a far-right
911 Conspiracy outfit.
Also not divulged in the Straight article is any mention of Bowman's
peculiar entanglements in the far-right U.S. Reform Party
, and similarly unreported is that Bowman, the executive director of something called Christian Support Ministries, claims to be
the real pope, owing to the weird little church he founded
and its presumption of successorship to the pre-Aggiornamento Catholic Church. Also not in the Georgia Straight, but
here
, in Bowman's own words, the former fighter pilot exhorts the US military's officer class to usurp the powers of their rogue president by whatever means, up to and including "the detention of executive branch officials."
How too delightfully antifascist of him.
For more Truther news in the Georgia Straight, see last week's
"Calls for Domestic Probe Into 911"
, or
"Councillors Draw Blank on 911 Conference"
, or my personal favourite:
"It's official. Mayor Sam Sullivan and all 10 city councillors have received invitations and free tickets to the 9/11 Truth Conference."
Make of this what you will. The advice from these guys is to "push them down a flight of stairs":